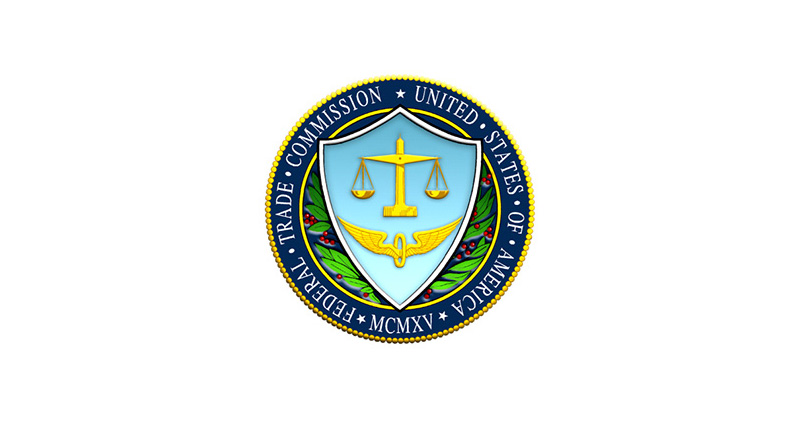 By Michelle Graff
michelle.graff@nationaljeweler.com
Earlier this week, news broke that the FTC had sent letters to eight companies warning them that their advertisements for lab-grown diamond jewelry or diamond simulants (CZ, moissanite, etc.) could be deceptive.
The distribution of these letters comes less than a year after the commission's long-awaited overhaul of the Jewelry Guides, the FTC-created rulebook that outlines the terms marketers should, and shouldn't, use to describe jewelry to consumers.
When the new Jewelry Guides dropped last summer, it seemed, to me anyway, that many lab-grown diamond companies perceived the revisions to be a big victory for them, perhaps bigger than it actually was. They've since gone a little overboard with their marketing, either thinking that it was allowed or that nobody was watching or would notice.
But that, apparently, is not the case.
The FTC is paying attention and is interpreting the revised guides more strictly than some had expected, including Jewelers Vigilance Committee President and CEO Tiffany Stevens, whose organization is tasked with (among many other things) keeping the industry's advertising in check.
Read more at the National Jeweler website: View Source